The Wedding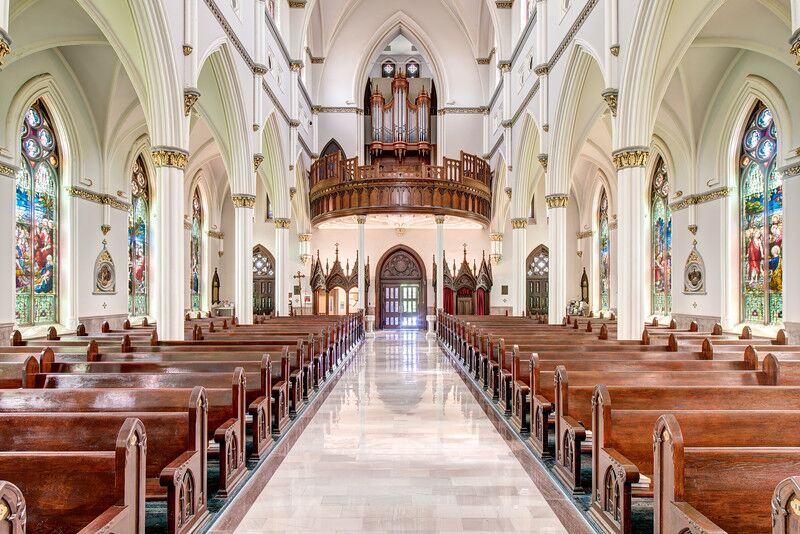 Saturday, July 21, 2018
2:00 PM
Attire: Black Tie Optional or Military Mess Dress
Ceremony
Cathedral of Saint John the Baptist
120 Broad St, Charleston, SC 29401, USA
Reception
Middleton Place
4300 Ashley River Rd, Charleston, SC 29414, USA
Reception | 5pm
Transportation will be provided from downtown to Middleton Place and back.
Our Story
The Proposal
I knew early on in our relationship that Maggie was the one. She was not only the smartest and most beautiful girl I had ever met, but she was so caring towards other people that it truly made me a better person just being around her. Our two years together have felt like a blur, and I can't wait to spend the rest of my life with her!
Maggie loves adventures. Whether it's going skiing in Vail or fishing in Charleston, she loves to be outside and try new things. On April 14, 2017, I took her on a walk at our favorite spot on Sullivan's Island. Maggie had just finished her normal work week of travelling around the country for her job and I had just gotten back from a trip overseas. I told her that our friends were staying at a beach house and wanted us to join them for dinner. Meanwhile my mom and two great friends, Adam and Lauren Hill, were setting up our beachside spot with rose pedals, candles, and champagne for the big moment. Soon after arriving at the beach, Maggie figured out something was up. I'm not the greatest liar in the world, and it doesn't help that Maggie is way smarter than me. My story of what we were supposed to be doing only worked for so long and as our walk drew us closer to the rocks by the beach, Maggie could see the beautiful setting they had been working on. Maggie, of course, immediately started crying. I basically blacked out for the next 10 minutes but from what I remember I got down on a knee and asked Maggie to marry me. And that's how our engagement began!
I am so thankful to the Lord for bringing Maggie into my life. We could not be surrounded by greater friends and family- thank you all for the support and we can't wait to see you on July 21, 2018!
-Matthew
Other Events
Welcome Party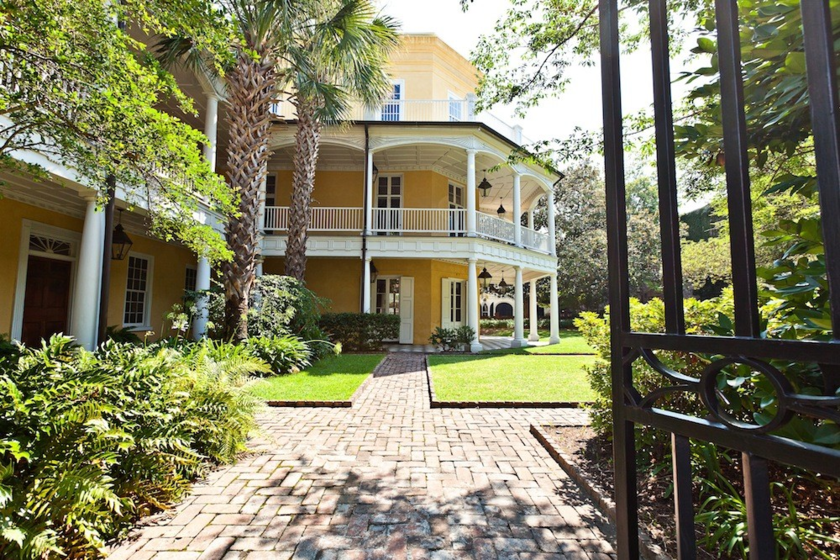 Friday, July 20, 2018
8:00 PM
William Aiken House
456 King St, Charleston, SC 29403, USA
All Guests Welcome | Cocktail Attire
Wedding Party
Mary Margaret Hixon - Matron of Honor
Lauren Mackey - Maid of Honor
Lindsey Armatis - Bridesmaid
Taylor Brophy - Bridesmaid
Morgan Burford - Bridesmaid
Jenna Rogalski - Bridesmaid
Charleston, South Carolina
Katherine Sutcliffe - Bridesmaid
Lindsay Patton - Bridesmaid
Dylan Brandon - Groomsman
Greenville, South Carolina
Adam Hill - Groomsman
Charlotte, North Carolina
Blair Roberts - Groomsman
Brady Roberts - Groomsman
Greenville, South Carolina
Daniel Roberts - Groomsman
Greenville, South Carolina
Blake Wedgworth - Groomsman
Davis Wedgworth - Groomsman